Wellness
treats will extend the length of your scheduled body massage session
Face of Grace
Revive as steamy aromatic towels begin to loosen your facial muscles with firm compressions. Awaken a fresh skin look with a sugary face polish. Then a symphony finish, an amazing therapeutic massage to the facial muscles. You may add facial cupping for no increased fee.
$45
Hot Stone Massage
Heat from the stones help your muscles to relax, allowing the muscle tissues to be manipulated more effectively and deeper. The heat will increase circulation and relieve pain. Hot stone will provide greater peace from mental stress and tension due to the intense nature of the massage.
Choose areas to indulge- $25
Full Body - $45
Body Glow
A cocktail of sugar/salt, oil, & aromatics exfoliating your skin. Then drenched with a body butter leaving you with hydrated, smooth, and more lustrous skin.
Back and Feet- $25
Full Body - $45
Deeply Nurturing Neck
Treated with a neck balm then steamy towels. Detailed neck work, trigger point therapy, & gentle effective stretch. Mindful - Specific - Intense. (You will always get detailed neck work during your massage, you would choose this treat if you want more time / luxury added to your scheduled body massage).
$45
Mind Melt
The holistic approach to balancing your body, mind, and spirit starts with your scalp. Warm coconut & essential oils glide through the scalp and hair. Hot steamed towels are applied to scalp and hair for optimum therapy. Then a deeply relaxing massage and hair play.
$45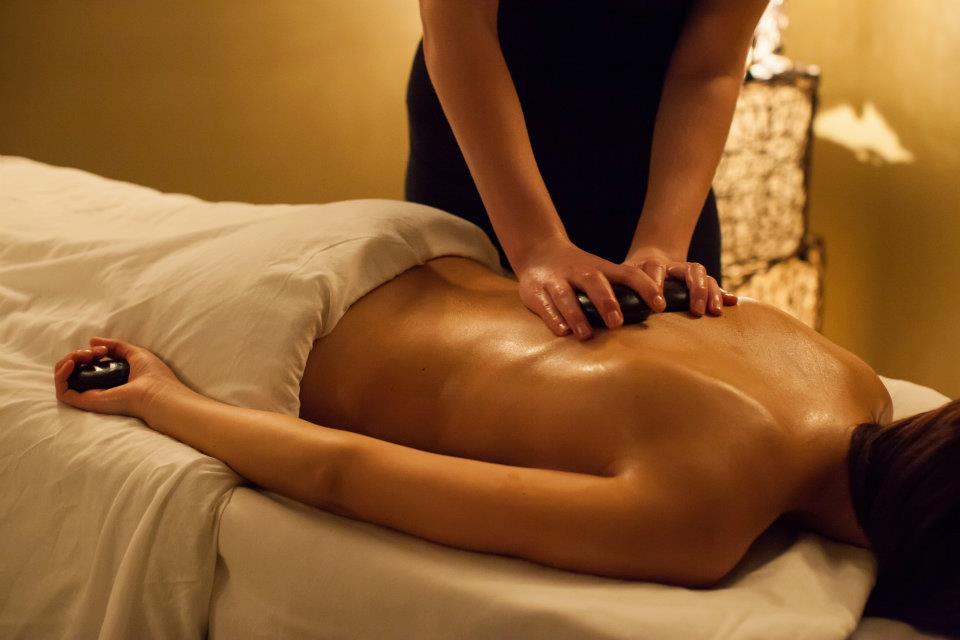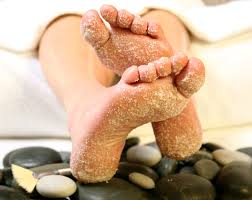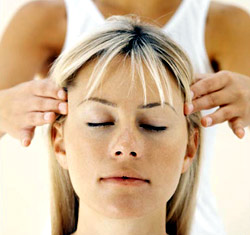 29