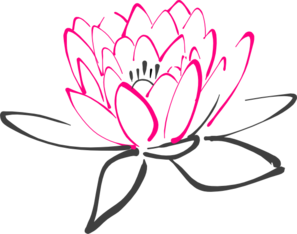 The Massage you have always wanted!!! The way a massage should feel and the results it should give are offered here, by Massage and Muscle Therapy Specialist, Mee Rhorer.
Mee specializes in the most effective healing arts of muscle therapy. Neuromuscular Therapy education combined with extensive experience she developed her very own modality. Massage Essential Experience MEE. She is also very skilled in Cupping Therapy, which can be applied to an area while another area is being manually manipulated, allowing you to receive more therapy during your session, if you choose. Her caliber in body work is unmatched. "No Job Is Too Small" her designer touch expands into the standard modalities. You have her strong commitment to have an amazing massage every session. Every one of your sessions will be customized. These treatments address chronic pain, injury - recent or not, overuse of the muscles, tight knotted muscles, and/or limited range of motion. There are many injuries and health conditions that can benefit from these therapies.
Indulge in a massage with Mee. Your massage will include steamy towels throughout, aromatherapy, and the option of stretching. An experience to heal your mind, body, and soul. Melt into the heated memory foam table as you let go of stress, tension, and fatigue, as well helping you restore balance. Refreshing and rejuvenating you.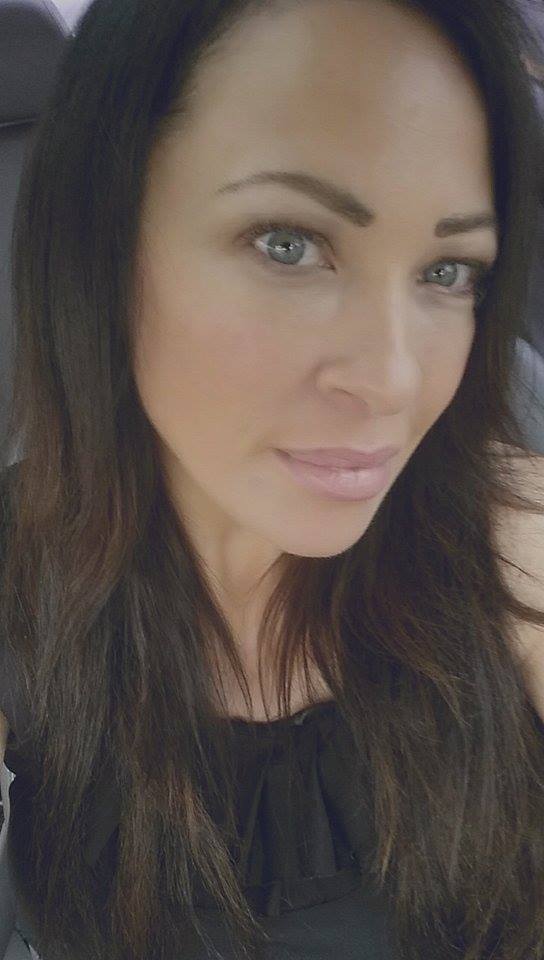 Mee Rhorer
Muscle Therapy Specialist 29