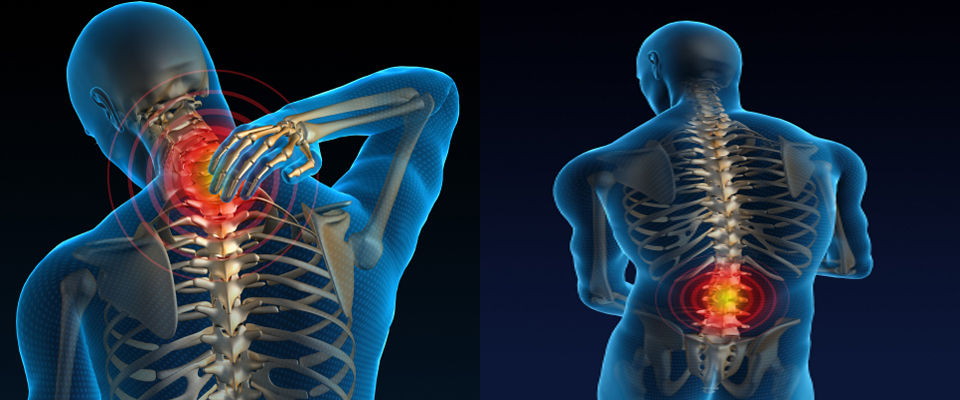 Neuromuscular Therapy Specialized form of deep tissue massage. Intense digital pressure, friction, and detailed manual manipulation are used to release trigger points and deeper layers of the muscle tissue. This treatment will address chronic pain, injury-recent or not, overused muscles, tight knotted muscles, and limited range of motion. There are many injuries and health conditions that can benefit from this therapy.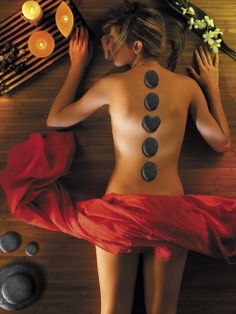 Innate Freestyle Massage This physical and emotional rejuvenation will release tight overused muscles & enhance your ability to feel pleasure. Varies tempos, intense, precise pressure with a multitude of sensations throughout the body. Unpredictable touch will persuade you to surrender. You will feel open, loved, & connected as you become conscious of your own emotions, encouraging deeper healing on many levels, triggering whole body wellness.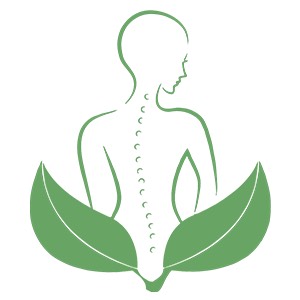 .
Standard Modalities
Luxury Deep Tissue Deeply therapeutic massage with flow. Medium to firm pressure, with some focus on specific areas of tension. Slower and shorter strokes to deeper layers of the muscle tissue.
Allstar Sports Massage Revitalize your overused machine with this fluid yet vigorous sports massage. Typically focus of massage is the area of the body that is effected more in your athletic performance. This massage is wonderful to prevent injury, prepare muscles, and promote healing before and after training and events.
Designer Nurturing Promotes wellness, circulation, and tension release. Long strokes, medium to firm pressure, warming the tissues. With pause and focus as tight muscles are found. Releasing the tight knotted muscles, as you lay on the heated cloud, your mind will be read as she will know where to, when to, how much to.